The Adelaide families swapping the city for bigger country blocks
A growing number of families are swapping their suburban homes for bigger country blocks north of Adelaide.
July 4, 2018 6:47am
The promise of quicker travel times is credited with helping drive the surge in demand.
Sarah and Carl Zarazinski and their three children moved from Andrews Farm to Two Wells, to the north west, in May.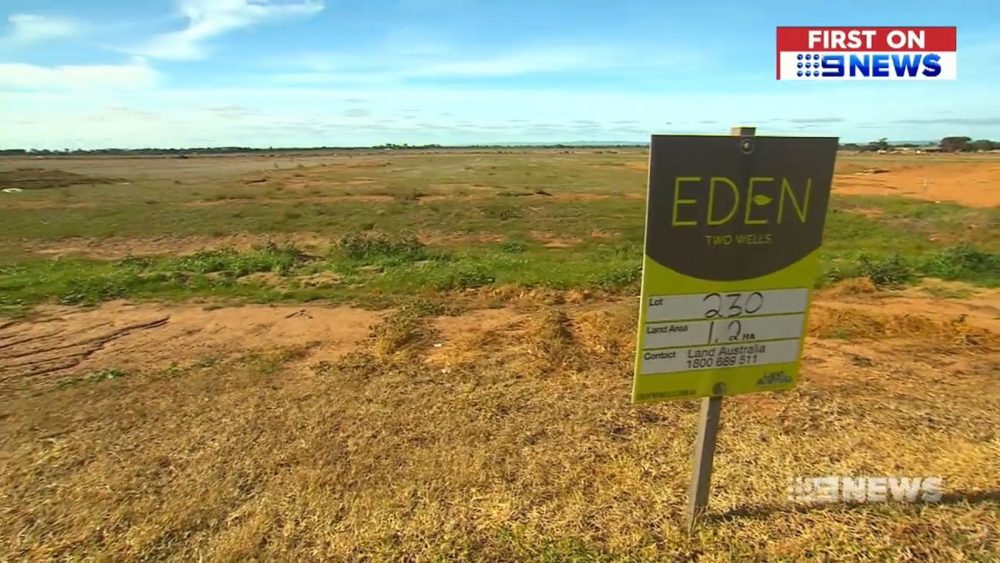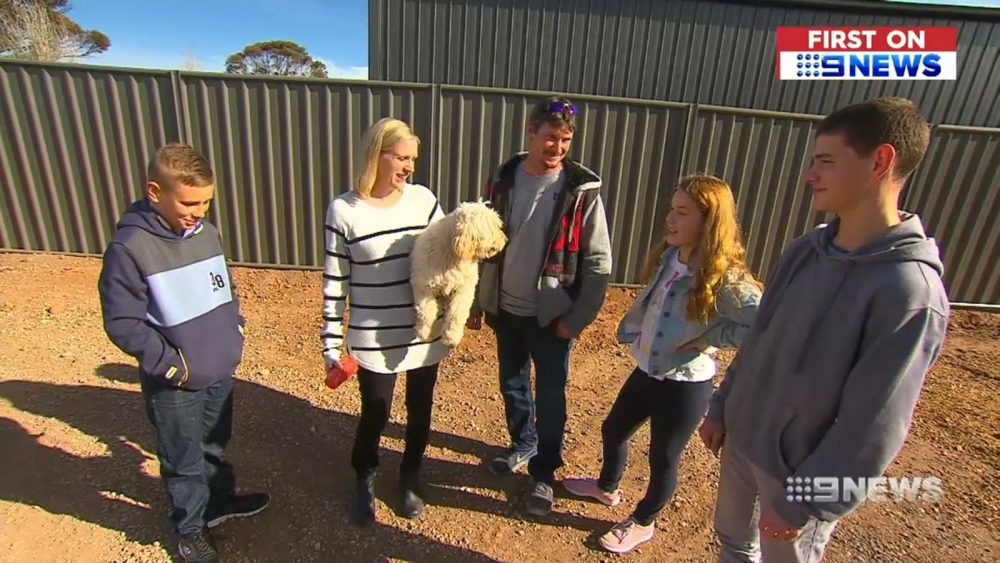 "There's more room, more space," Mr Zarazinski told 9NEWS.
The couple was sold by the country charm, the reasonable price and the fact blocks start at nine hundred square metres.
Their previous home was around five hundred square meters.
"(Plan on) planting a vegie garden, we've got chickens, room for the dog to run around," Mrs Zarazinski said.
Demand has seen 78 of the 267 blocks at Eden sold, at a much higher take-up rate than expected.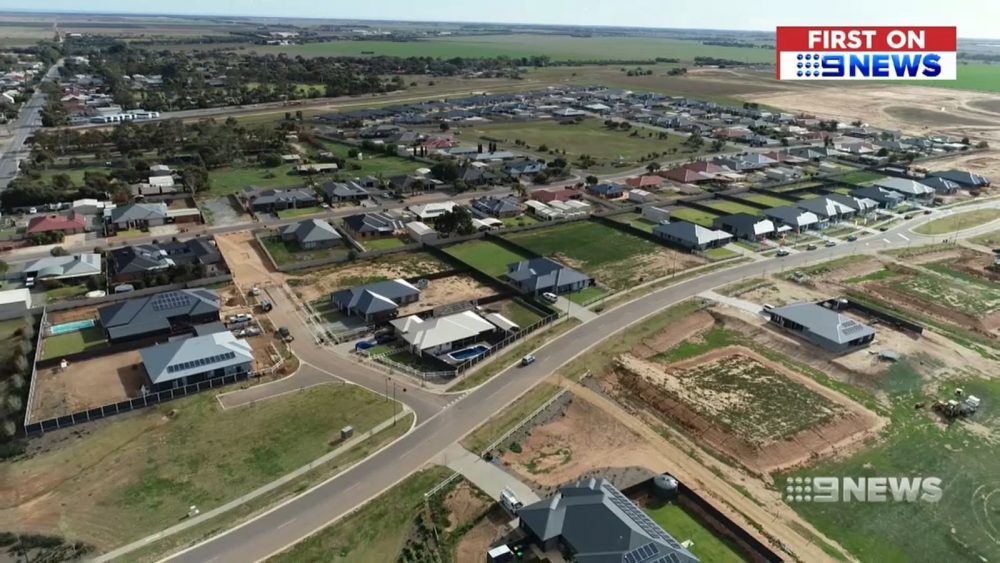 The project is being run by the Hickinbotham Group, with land for sale from $170,000, with house and land available from $350,000.
"This is the great Australian dream, a return to the quarter acre block," Hinkinbotham Group General Manager, Michael Hickinbotham, said.
"What it means is that families have room to grow, they're not jammed into a small space."
Once the initial Eden development is sold, another much larger 3000 plus Liberty home estate is planned, swelling the population of Two Wells to over 10,000.
"It's going to be huge, lots of families and (we'll) need the schools," Mrs Zarazinski said.
A new, 1000 student, reception to Year 12, Lutheran school is also planned.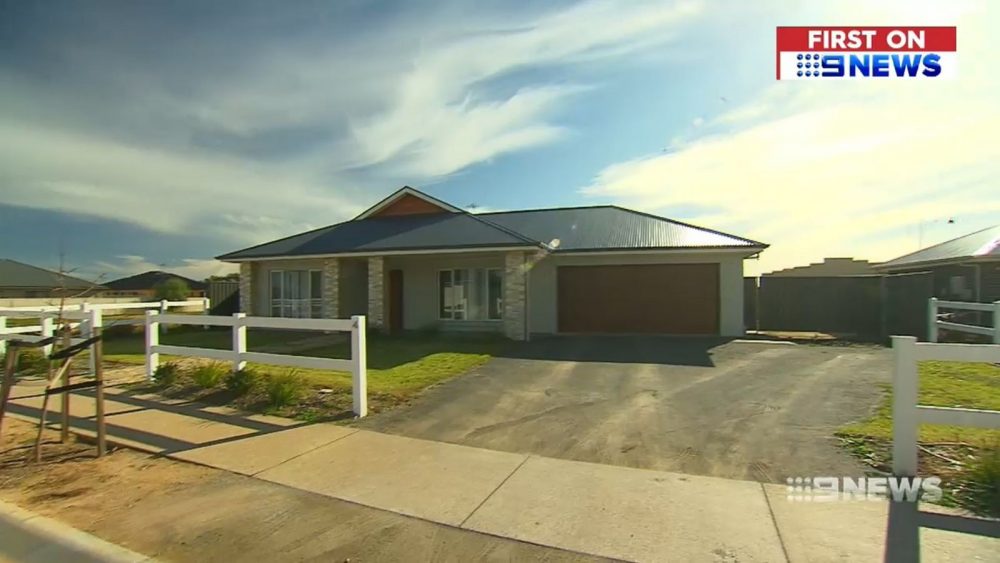 More than 500 students are already down on the enrollment list.
The promise of reduced travel times is appealing to many residents with the new northern connector linking south Road to the northern expressway expected to cut 10 minutes from the city commute.
"There's more confidence out there and the market it responding," Mr Hickinbotham said.